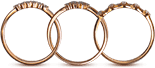 About House of McCue
Self-taught watchmaker Henry McCue, opened his first shop on Cleethorpes Road, Grimsby in 1948 after leaving the army. By the 1960s, Henry had successfully opened three shops in the area and set his sights on expanding the business further. In 1968 he acquired a plot of land on Wilton Road, Humberston where he self-built a factory with the aim of manufacturing jewellery for independent jewellers across the country.
In the 1970s Henry and his wife Ann expanded the business again to incorporate a retail unit to meet the demand from passers-by and local clientele.
But it is in the bespoke side of the business that Henry's son Sean, now Managing Director, has seen the biggest growth and with the introduction of the Bespoke Concierge Service, Sean hopes to expand on his father's success and make the House of McCue experience a truly unique and tailored one.
The House of McCue Jewellery Craftsmanship
We love working closely with our customers because it's so much more than walking into a shop to purchase a product. It's a creative journey we embark on together; getting to know you better so we can create you something truly personal.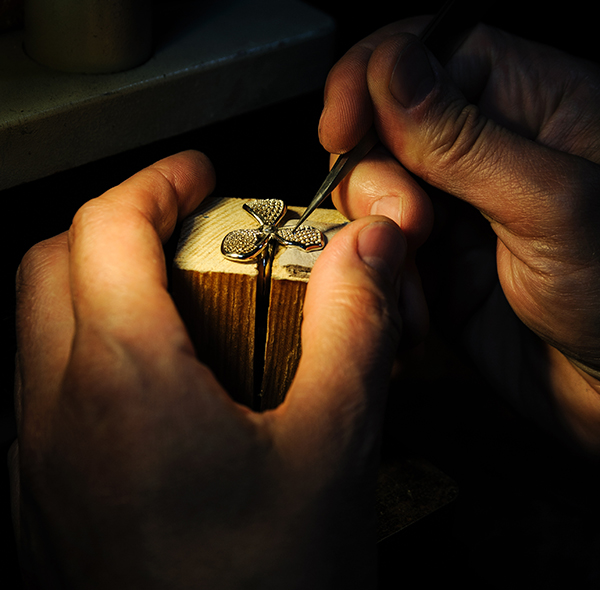 Perfectly Crafted Excellence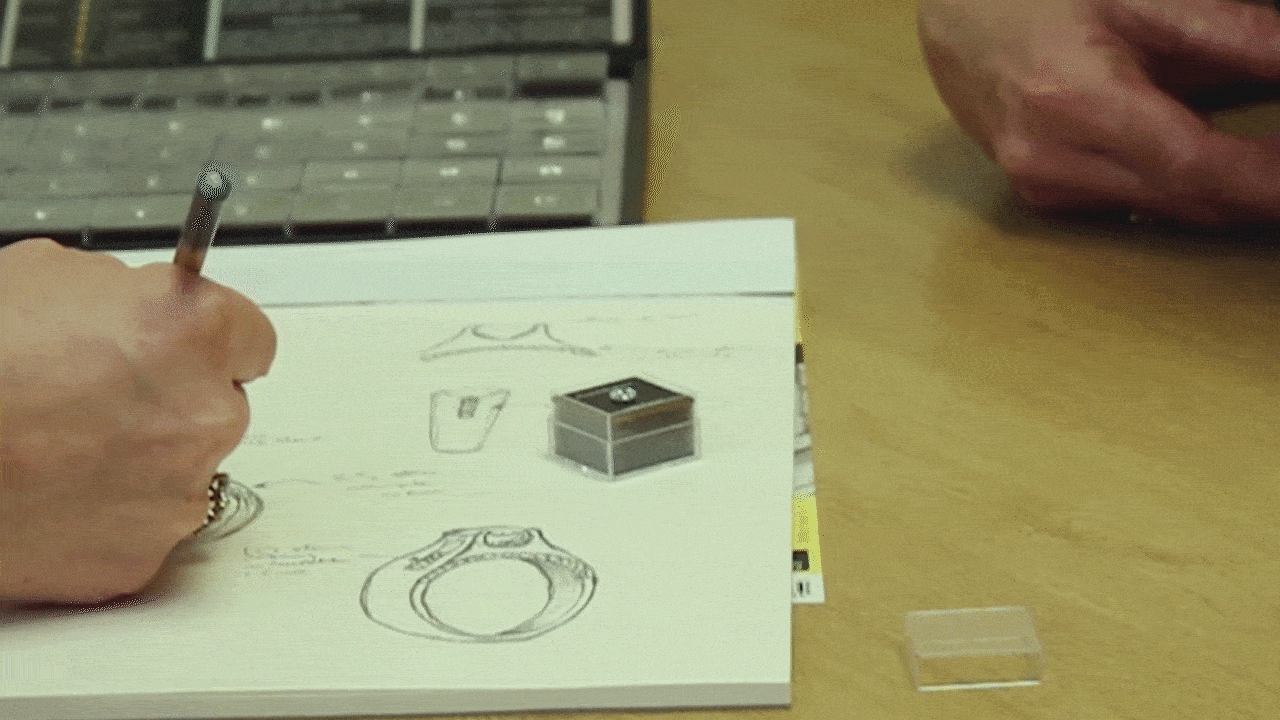 Consultation
First is the initial consultation where we discuss your ideas, thoughts, colours, and designs. Whether it's recreating a special piece or creating something new and truly unique.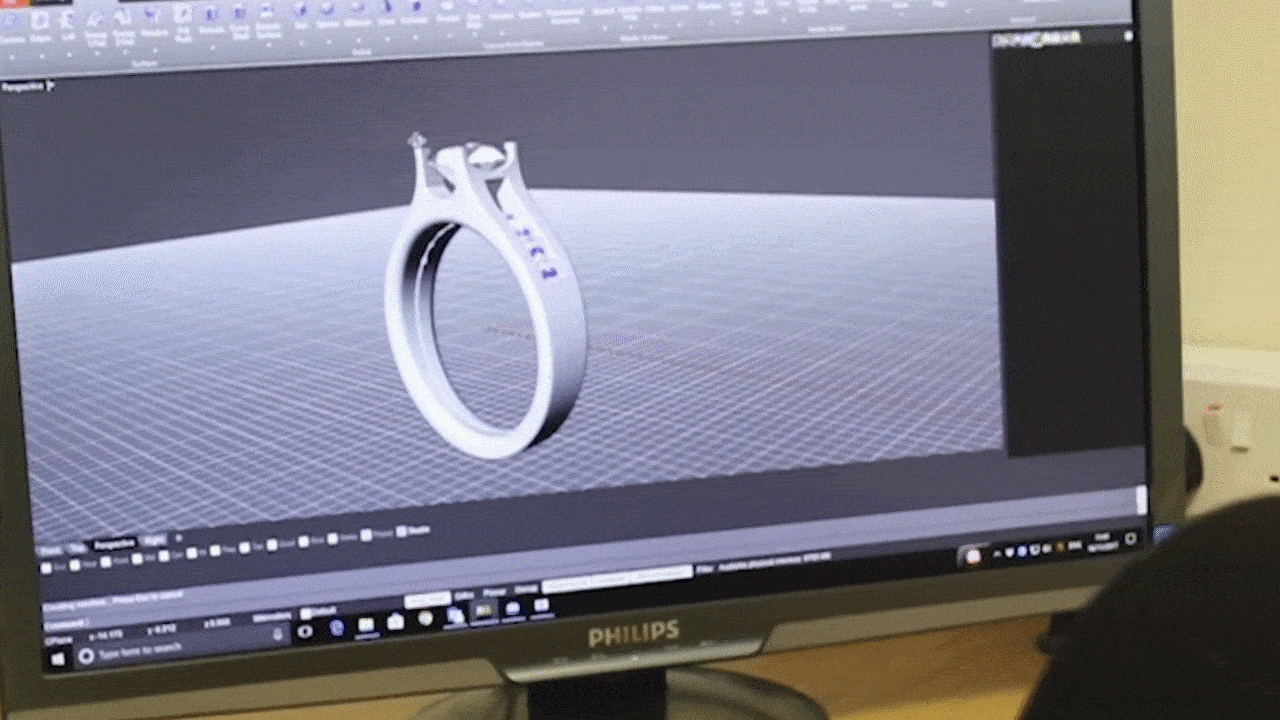 Design
We then realise your ideas with our new, state-of-the-art 3D CAD software. You can see how your special piece will look in real life to give you a real sense of what the finished product will be like.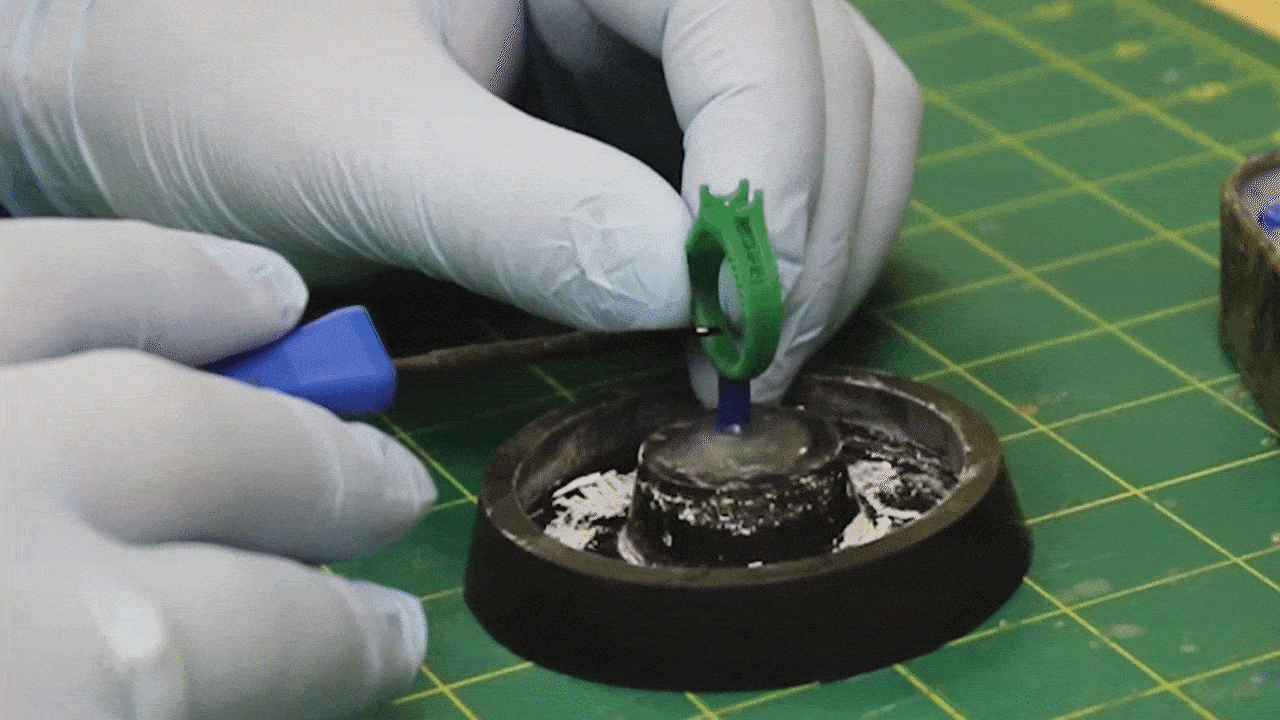 The Wax Model
From the 3D design, a wax model is created that will be the first realisation of your jewellery. The wax representation is a key part of the crafting, and a similar technique has been used in creating jewellery for many, many years.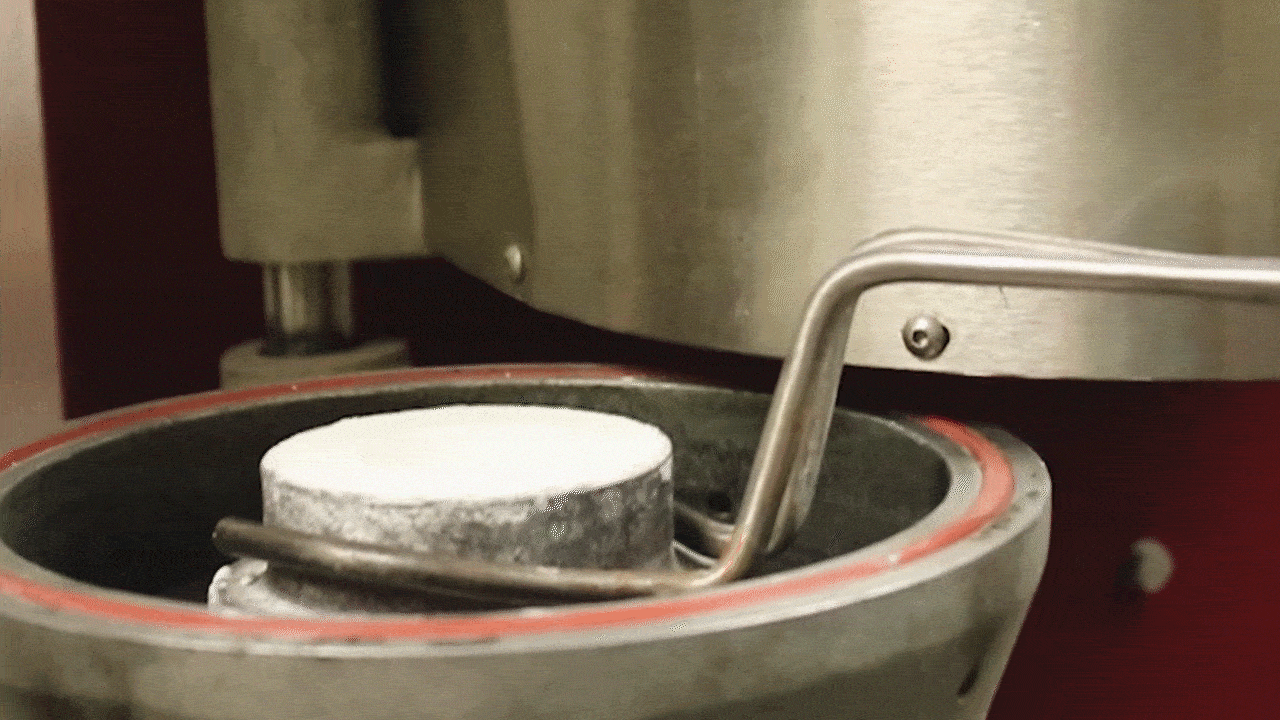 Casting & Setting
Our master Goldsmiths and jewellers then set to work creating the final piece. In our in-house workshop, we melt and cast the jewellery using the wax model as a guide.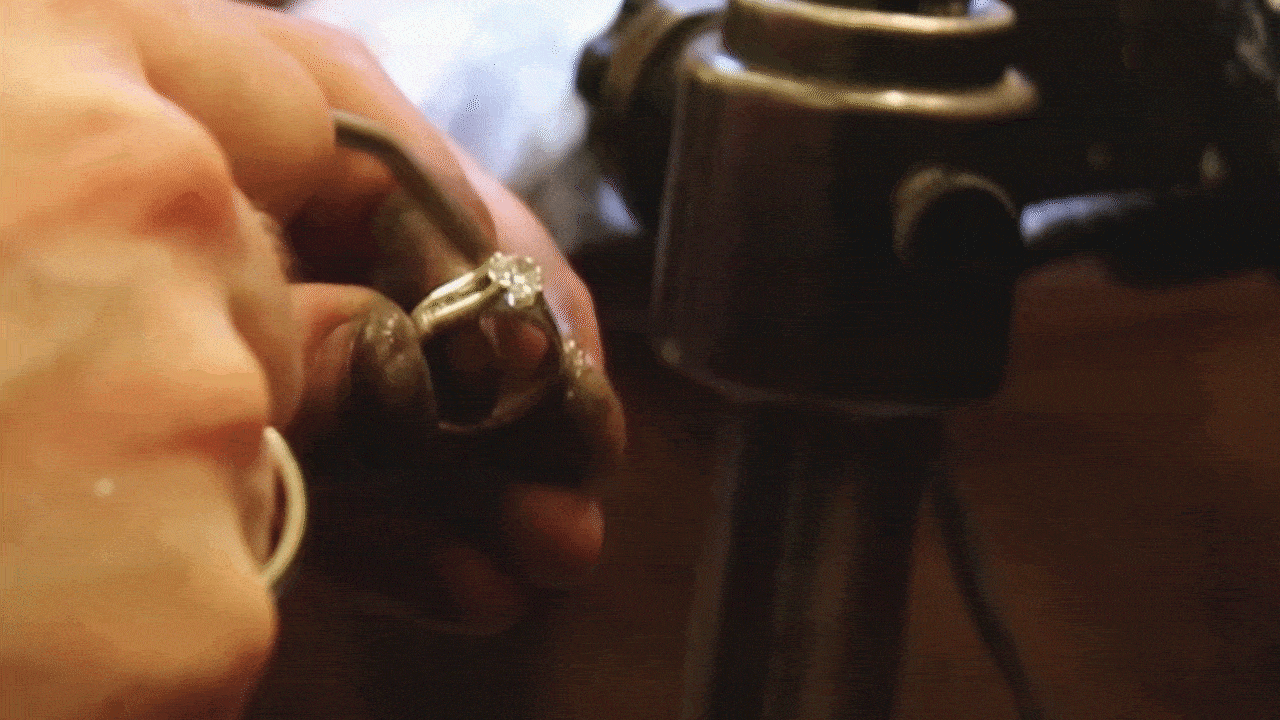 Polishing
Once all the work is complete, your special piece of jewellery undergoes a rigorous polishing regime to make the metal and stones sparkle. This is where the meticulous planning, casting, setting and more all pays off, as a dazzling piece of jewellery emerges from our workshop.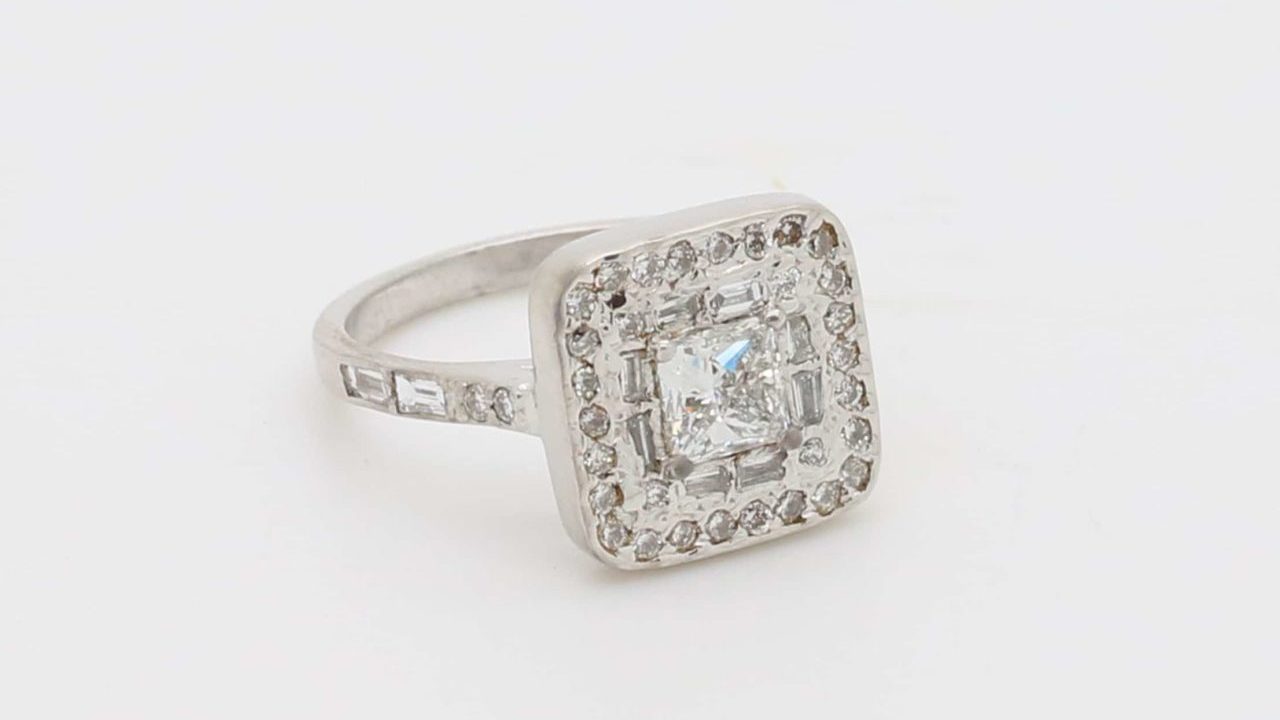 Your Finished Product
Finally, we present the finished product to you. From concept to completion, all in the hands of our skilled craftspeople. We hope this is only the start of our relationship, as we love to keep in touch and work with our customers for many years to come.
Watch the bespoke jewellery process
We understand that sometimes you need to be discreet when designing a piece of jewellery whether it is a surprise gift or a marriage proposal for example. That's why our concierge service is perfect. Our designer can meet you at a location of your choice. Your finished piece of jewellery won't appear on our website without your full permission and we never disclose the price of any of our commissions.
Commission the House of McCue